Buy and Sell in and around Rhayader Powered by
Arena fibres - manège surface, sand school, top up
in Caersws, Ceredigion
Advertised by PorthFarm, a Preloved member since October 2006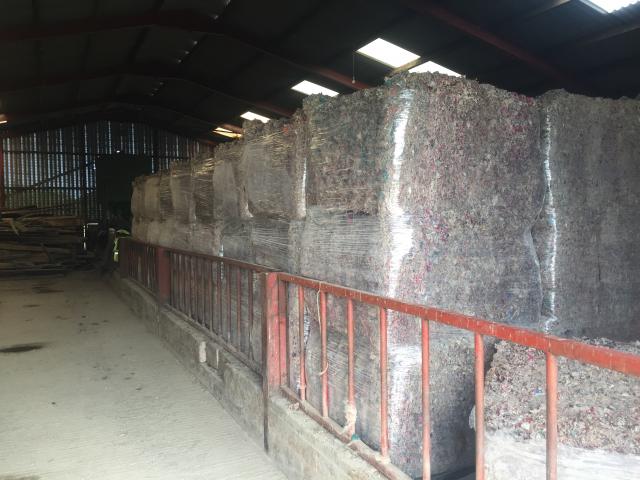 Advert

Details
Item

Price

£50

Each
Advert

Description

Fibres great to rejuvenate an existing surface.

Manufactured from recycled carpet fibres.

This can be laid as a topper at 50mm/2" added to your exiting Equestrian sand surface; this can be mixed in by hand or ideally a power harrow.

Product available in bales, deliveries available throughout Wales and England.

Please message or call Ger for a chat about pricing, to view the product or to talk about arena construction.